Best Features of OPPO F1s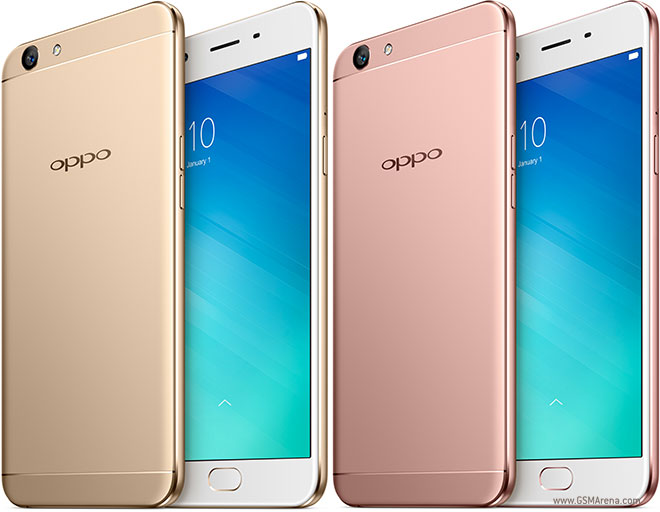 I never pay too much attention with the latest trends when it comes to mobile devices. I have had my phone for almost 4 years now and it works perfectly fine amidst its age. Guilty as charge, my phone is basically an extension of my life. If I need something to write on - BAM there's my phone. Alarm - phone. Recorder for those random shower singing moments - phone. Camera for that IG-worthy flatlay - phone!
There are multiple devices available in the market and narrowing down to one is certainly a huge undertaking. I repeat - I do not need a new phone but seeing the OPPO F1s got me seriously thinking. OPPO F1s is a sight to behold. A beauty with 5.5 inch screen, 2.5D Corning Gorilla Glass 4 Screen and two thread thin metallic band. Beauty beyond wonders. Certainly, that's not all she has to offer.
What makes OPPO F1s an amazing device? Let me count the ways:
1.
Camera of amazing capability.
Boasting with a 13MP rear camera and built with 1/3.06 inch sensor captures amazing nighttime photos. The sensor maximizes light sensitivity creating photos with vivid depth and details. Perfect for those night scenes shots when you are out with friends. The front camera allows users to rotate the phone from side to side to take a wide-angle selfie. No one gets left behind with this amazing feature! *click*
The 14MP front beauty camera comes with a 1/3.1 inch sensor and an F/20 aperture. This allows more light in and increases sensitivity creating that amazing selfie even in low-light conditions! The Beauty 4.0 allows users to capture their very best look and angle. Immediately reduces blemishes and the result? Natural looking shots worth all the hearts in Facebook and Gram it with #SelfieGameStrong Enjoy a wide variety of filters and a watermarking feature allows you to imprint photos with time, date, temperature and more creating a more memorable snapshot.
2.
Ease of Use.
I hate having to fumble around when inserting SIM cards. Especially now that they make it super tiny. I love the fact that OPPO F1s removes that struggle with their Dual Sim Individual SD Slot which is basically a Triple Slot Tray. You get 2 spaces for your SIM Card and a space for your memory card. So much easier to use for technologically challenged folks like myself. Did I forget to mention that storage can be expanded up to 128GB? It will fit all my music library, movies and TV Series with so much space to spare! No need to delete apps and precious moments with your friends and family last Christmas! Imagine the photos and videos you can keep.
3.
Multitasking wonder.
The phone has a 3GB RAM with an octa-core 64-bit processor for a smooth multitasking and allowing switching between apps more seamless. Worry less with the 32GB ROM you won't have to experience your phone lagging when opening multiple windows and apps at the same time. Gone are the days when my phone shuts down to recover from over work. Finally, a phone that can keep up with my busy lifestyle.
4.
Fingerprint activation
allows you to launch applications with a touch of a button.
Start up camera with your thumb? YES! Open favorite chat app with your index finger? ABSOLUTELY! Lightning fast and flexible and allows up to five customizable fingerprint commands. The future of smartphones!
5.
Smooth performance.
OS is based on Android 5.1, ColorOS 3.0 makes everything seamlessly responsive, efficient and smooth performance and offering better memory and power to users. What more can you want from a phone?
Yes, OPPO F1s is a beauty.
Yes, I said I don't need a phone right now.
Yes, I want it!