Travel on a Call Center Agent Budget
I work for a BPO company in Cebu for almost 3 years now. A feat if I may say so myself. Yes, the pay may not be as competitive as the others but it is more than enough to cater to all my necessities and a few luxuries. Traveling has been a struggle for me. It took me almost 2 months to finally decide where to go. Without having to put too much detail on how much I make every payday, I am sharing with you how I managed to travel locally with a meager budget. What helped me most is that I managed to follow a few simple tips:
1. Save! In the BPO industry, payday comes in twice a month. Pay cycles could be every 15th and 30th and others 10th and 25th. Keeping that in mind, I was able to cover for my rentals and utilities in a month without sacrificing my needs.
Each payday I set aside Php3000 to cover for the apartment rental and utilities. I also followed a Php100 per day allowance. I needed to maximize and stretch it as much as I could. I saved the remaining amount and kept it in the bank.
2. Plan out your travel date. Check for the local weather and see if this is conducive for traveling. Also, travel during off peak days where lodging rentals are at its regular rates. It pays to book a room at a hotel/hostel/pension house at least a month before your travel date. Some even take payment via debit card/credit card while others are per cash basis. Reservation is key.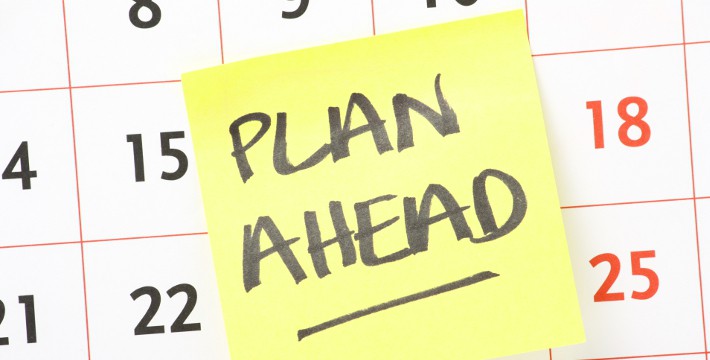 3. Once you have selected your travel date. File for a leave ASAP. Some BPO employees are fortunate enough for static scheduling however this is not the same for the others. I know some companies only allow a few employees to go on leave at a time. So might as well file that early on to get that coveted slot.
What made it happen for me is I plotted a leave on a day before my rest day and asked for a straight RD after the previous weeks'. This also works the same for holidays. You can ask for a holiday off to go on that planned roadtrip. We follow a Sunday to Saturday work shift and here's what I meant about it.
3. Prepare and pack for the trip 2 weeks before. This includes necessities and items to bring. I made a list of things to bring and started to pack them on my travel bag. This saves you a lot of time thinking which item of clothing to bring. This also lessens the stress in packing as the travel date comes to a close.
4. Safety and wellness is a priority. Bring a small first aid kit. I already have one at home so I just packed it with my things. Since I get seasickness, I got myself some anti-emetic medicine like Bonamine. Alcohol and a pack of wet wipes. This is a great tool for cleaning if water is scarce.
Photo from Flickr.
5. Have at least a few cash with you. It is also wise to withdraw 2 days before your travel date. You can never rely on ATMs and some have service fees if you use another banks' machine. Also, in case where your destination does not support your card, then you are in a for a wild ride. Once you have done that, spread your money. One for the cash and a coin purse for day to day transportation fund.
6. Have tons of rest while on transit. If you travel alone, be vigilant and rest when you can. If you travel with groups, assign a shifting schedule to look after your things while you sleep. Take frequent naps as sometimes the bus chairs are not that comfortable. As much as possible, stay hydrated. It can get humid and hot while travelling.
Once you arrive at your destination, indulge in the sights and culture. Take memories not souvenirs. Traveling broadens the mind and it is a luxury to some. Would you believe that for my Bacolod trip, I only spent Ph2500 for the 3D 2N trip? This already includes lodging and transportation.
Sights
Kapehan, the oldest coffee shop in Silay City.
History
The Ruins
Food
Aida's Manokan Country
And the people
Unemployed? No worries, now applying for a job is easy! Check out Syke's e-Recruitment link here:
Careers with Sykes
Getting a job is one step, staying and mastering your craft is another. Working pays off and with a few patience and perseverance it can take you anywhere. It took me to Bacolod, who knows where I'd be next time!
It starts with a small step and it definitely starts with you! :)